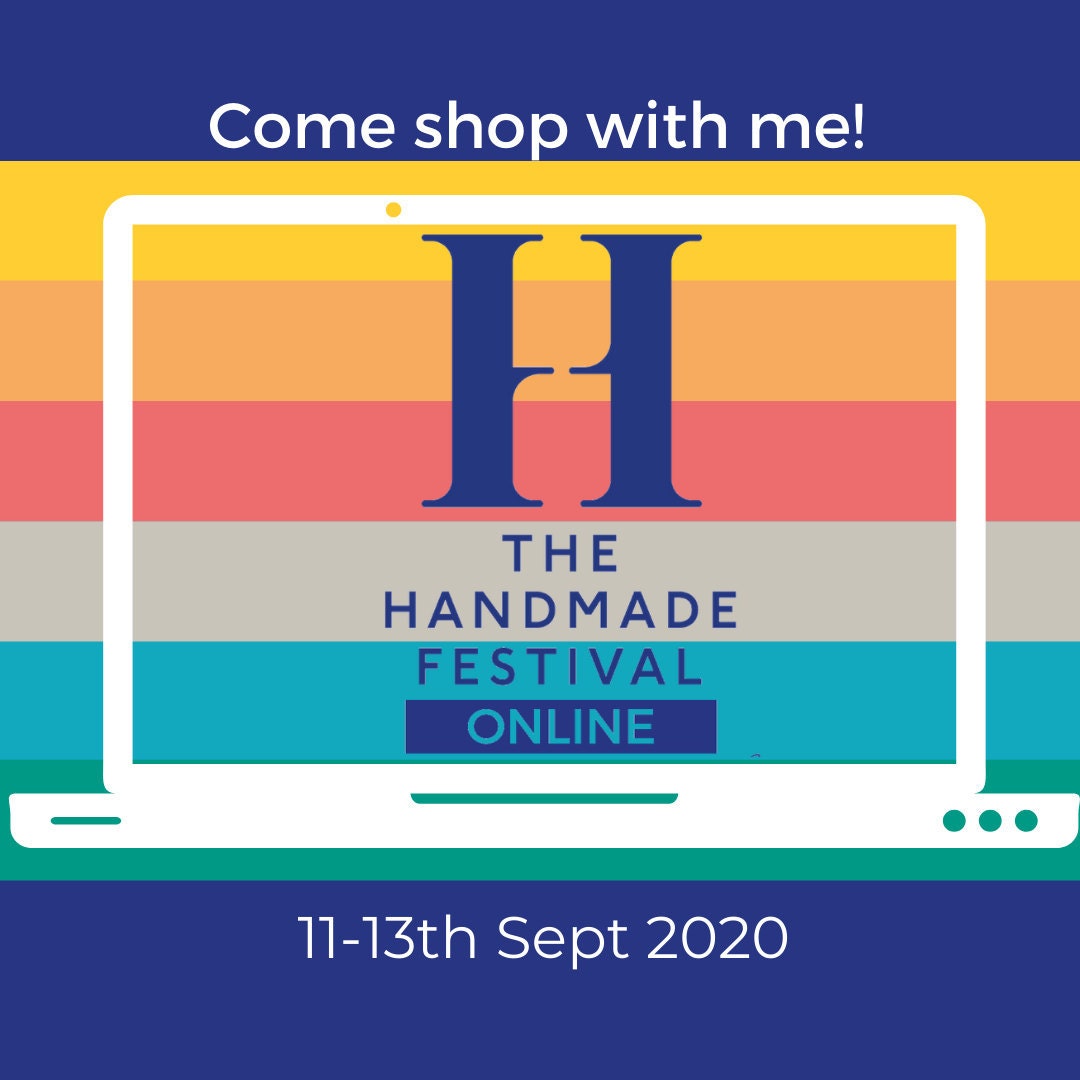 I'm so excited that DevonGrizzlies have been chosen to take part in this very special and iconic Craft Festival.  To find out more just click on the link:
There are so many exciting workshops and opportunities to meet the maker.  All the exhibitors are offering special discounts so book your ticket quickly.
Look out for some new faces arriving in the shop this weekend.