My daughter tells me that a group of bears is called a 'sleuth' of bears.  So here are the latest pictures of the more recent bears.  
Hero the Hare will be going to someone who has donated on my fundraiser to the NHS charities.
Christopher and Bella in the second row are reserved for new owners who chose them before lockdown.
If you see someone you like, get in touch and I'll reserve them for you until it is safe for them to travel.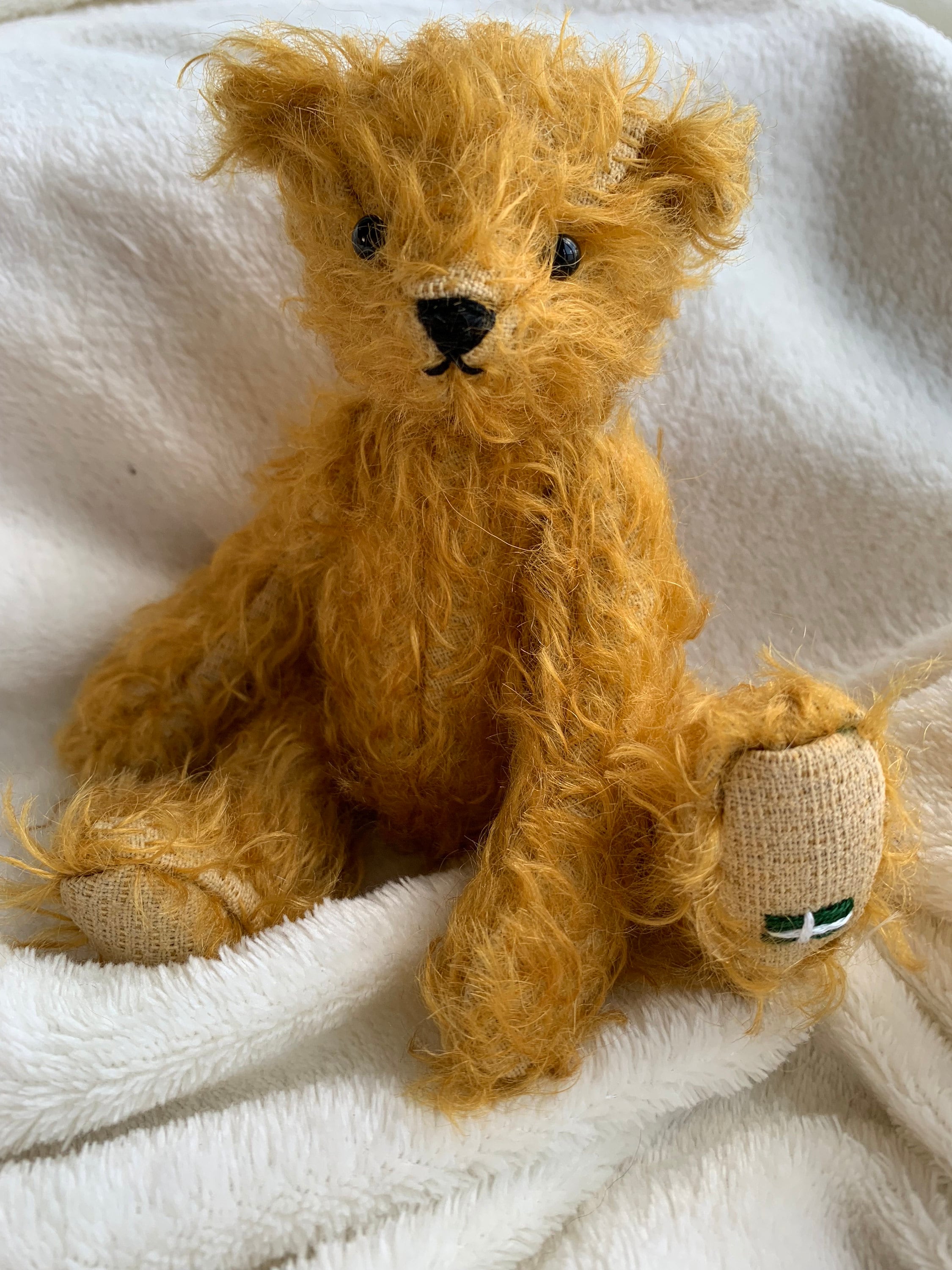 Ollie loves playing in the sunshine and feeling the sun on his golden fur.
Cuthbert can't wait to find his new owner.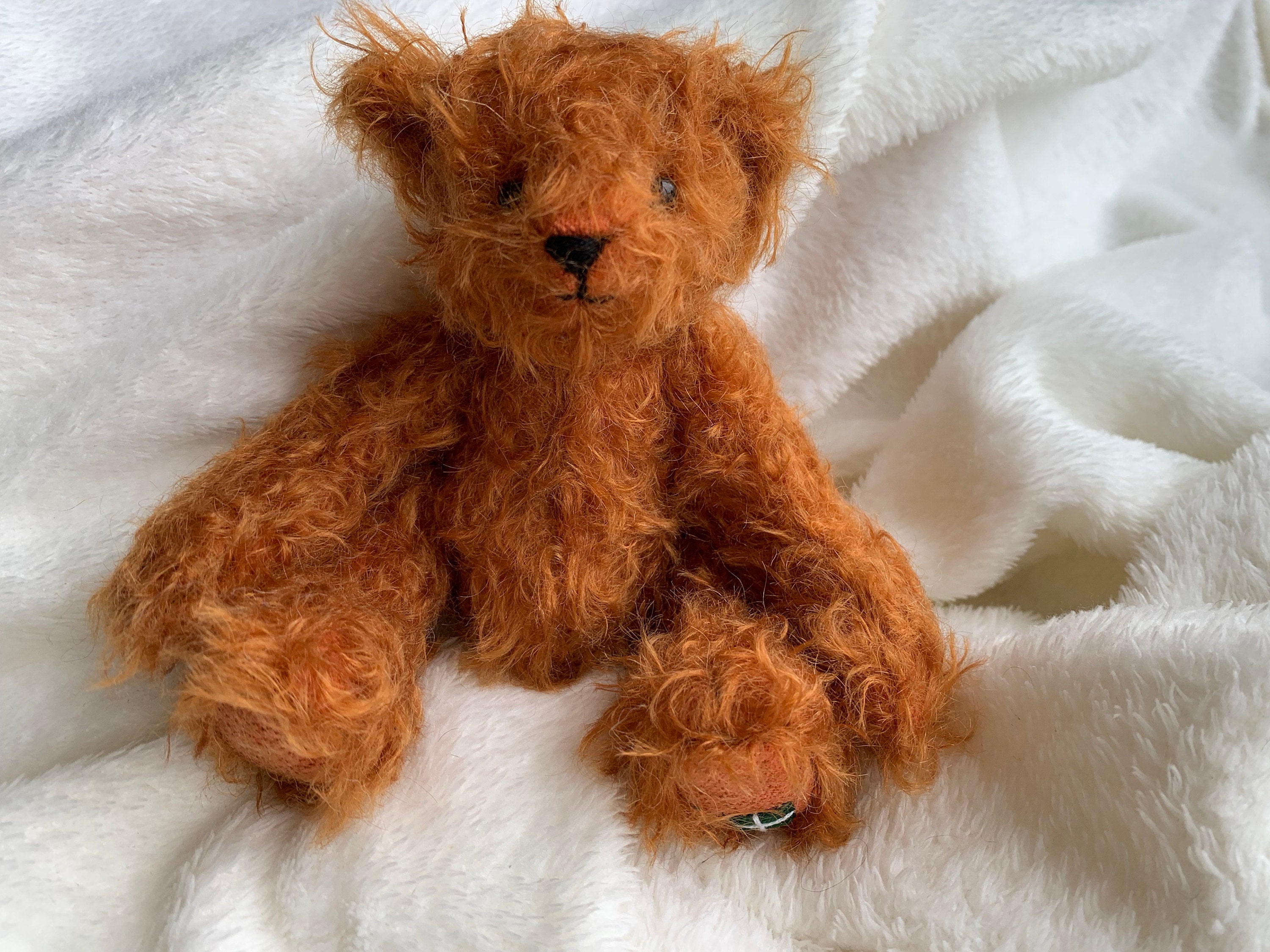 Gina is hoping for lots of hugs from her new owners.