I am so proud of Hero and Florence who between them raised £400 pounds for NHS Charities.  
They are both so excited to be going to their new homes (as gifts to those who donated or shared the fundraiser post.)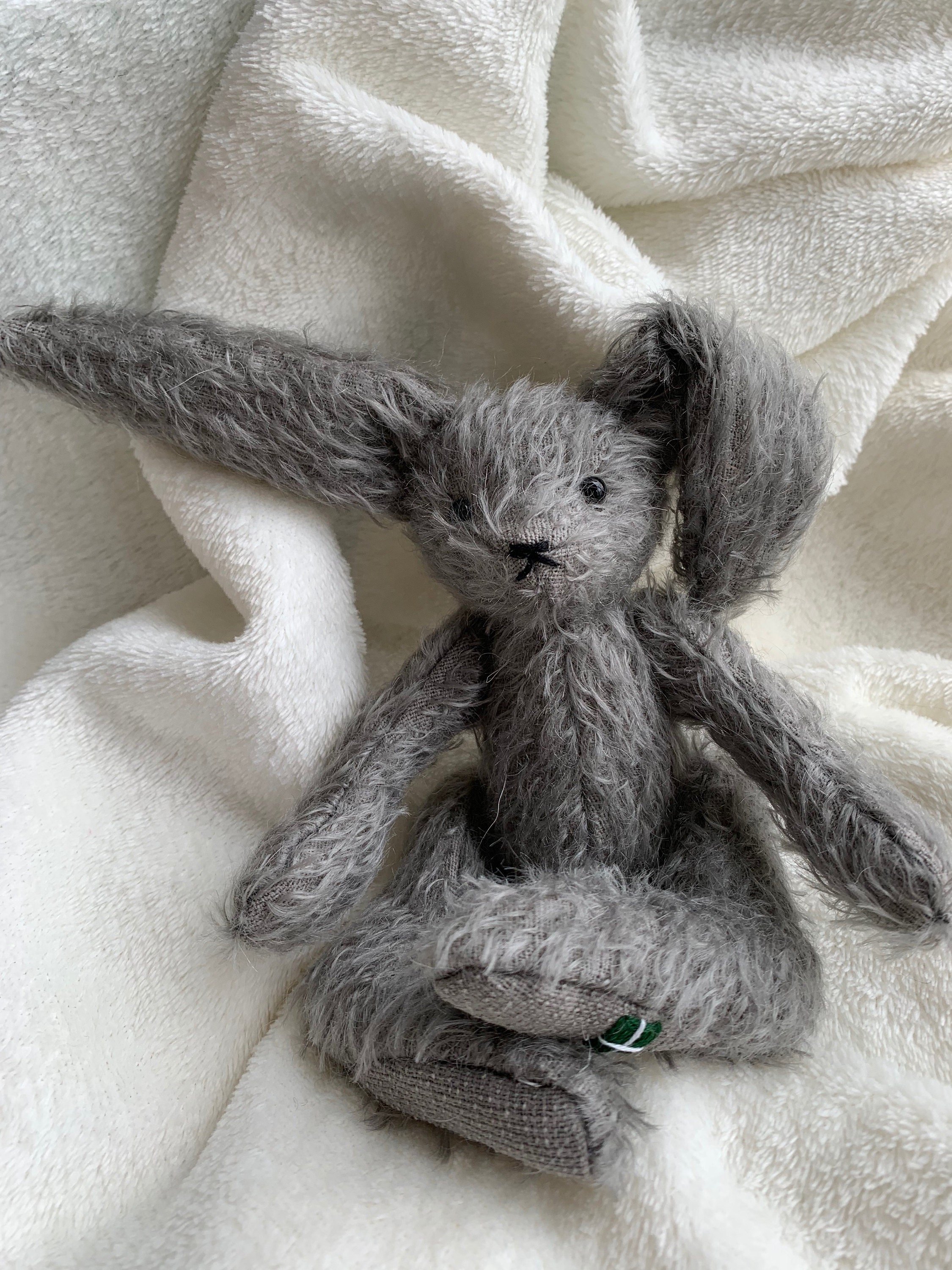 I want to send a big thank you out to everyone who shared my post and to those who donated.  I'm so glad my little hares could lend a hand and be part of this bigger picture at such a scary time.